Response to Intervention (RTI) is a multi-tiered method of instruction and academic support for struggling learners. The RTI reading program and math program are the most prevalent, however, the RTI model is sometimes applied to behavioral intervention as well. The RTI method is highly effective and used by teachers and school administrators across North America. However, it is important to choose a well-researched program and know how to avoid some of the most common problems when using a reading intervention program.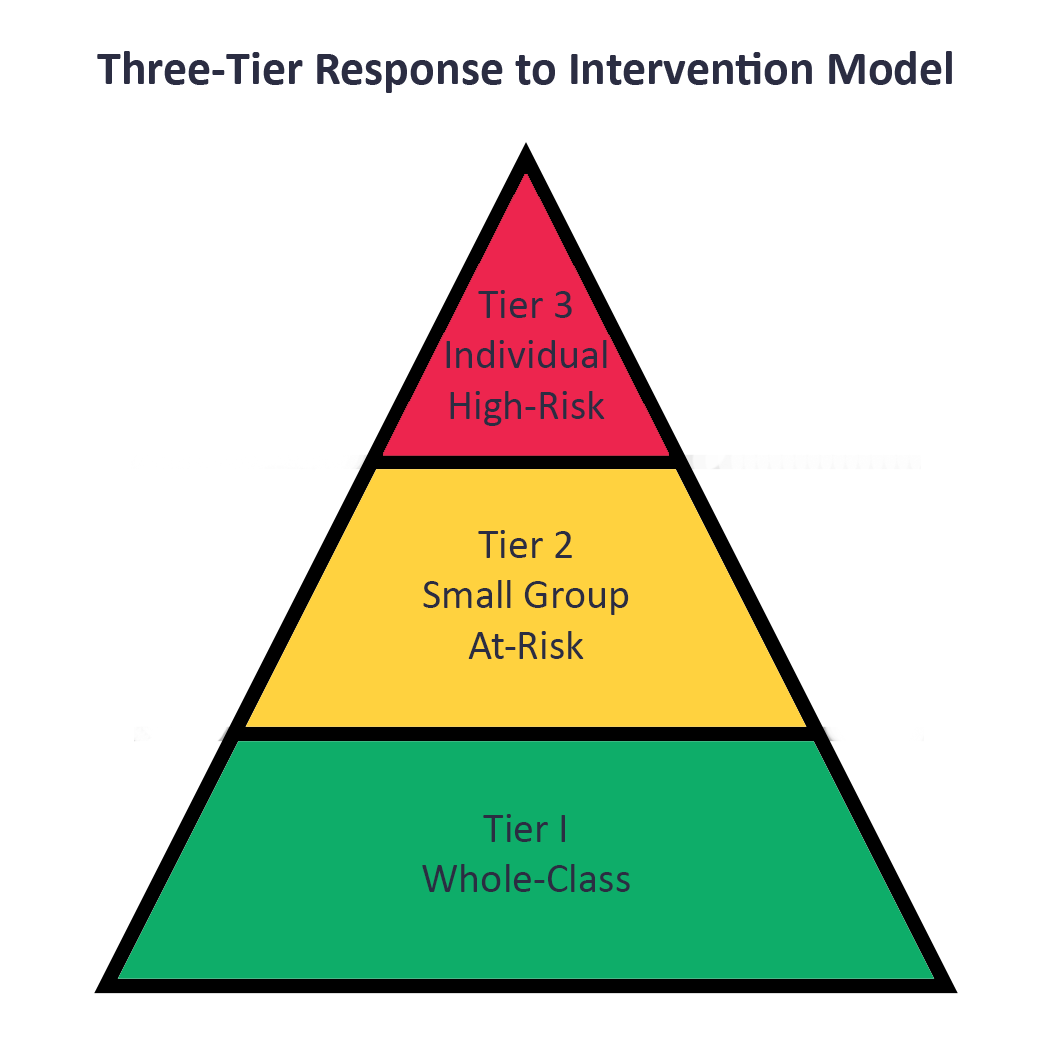 Elementary and middle school reading intervention programs include three tiers of instruction and subsequent intervention at increasing levels of intensity, depending on student needs. There are potential pitfalls in the RTI reading program that can be avoided so the teacher is able to meet the original goals of the reading intervention program. That is, to provide intervention as early as possible in the learning process, and not wait until students fail before providing additional teaching support.
Contact Us:-
Essential Skills Software Inc.
5614 Connecticut Ave NW #150,
Washington, DC, 20015-2604
Business Email Id:- info@essentialskills.com
Business Phone Number:- 1-800-753-3727